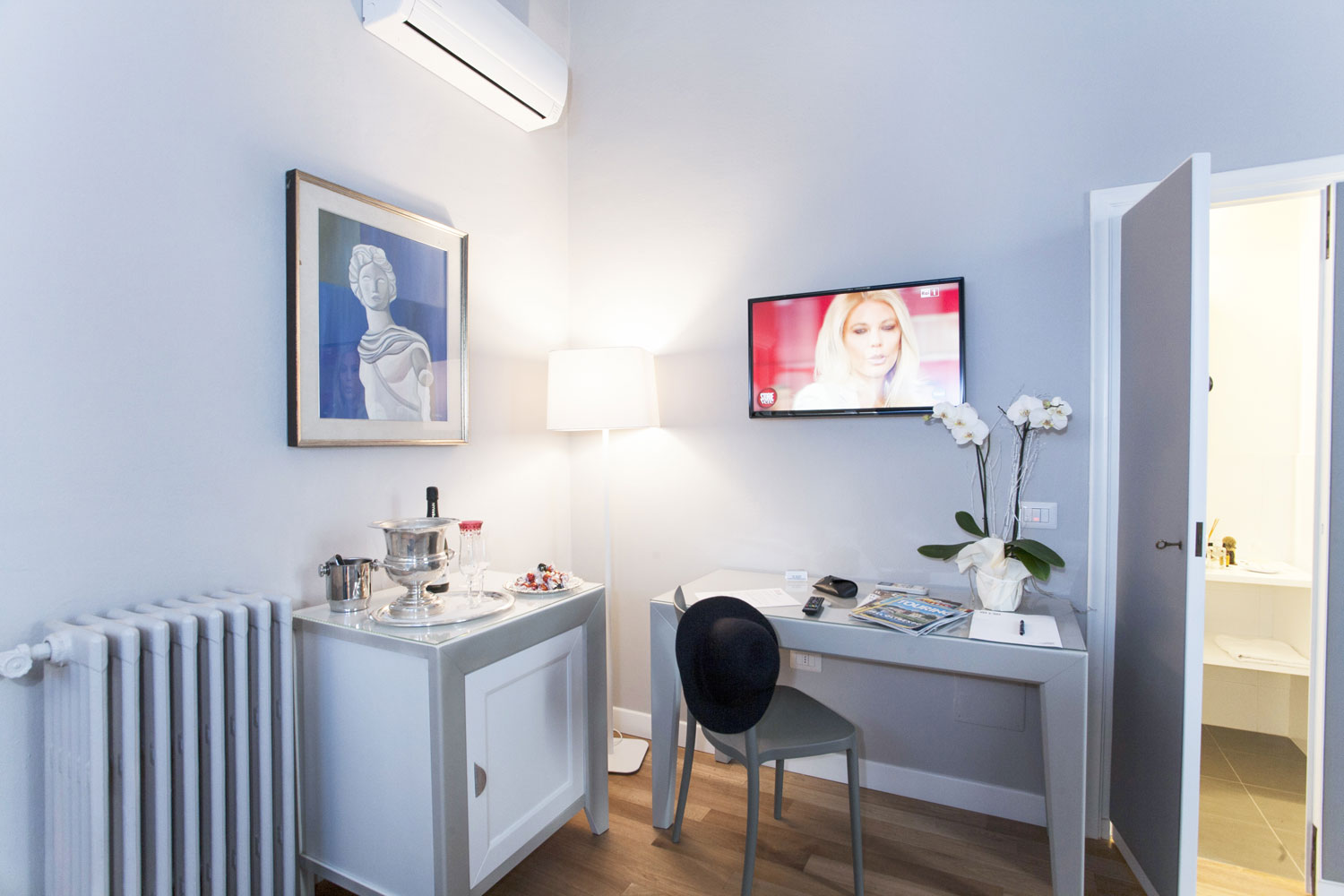 15% DISCOUNT!
The rate includes a minimum stay of Two Nights, available on Friday, Saturday and Sunday nights! For you a special discount of 10% on the rate of the day, applied at the time of booking.
And if you stay the whole weekend (3 nights), the discount becomes 15%!
Take advantage of the Weekend to enjoy the most beautiful cities of Tuscany, sleeping in a geographically strategic city like Empoli. Even if you arrive by car, leave the car in the parking in front of our Hotel (and take it back when you check out) and reach the magical Tuscan cities by train. Siena, Pisa and Florence are closer than you think!
Call us immediately at +39057173779 or send an email to hotelsole@alice.it
Discounts are made for all weekends in 2019 except those characterized by events/fairs below:
– Mercato Europeo: 3-4-5 april
– Ludicomix: 9-10 may
– "Città di Empoli" Federnuoto Toscana: 29-30-31 may
– Festa dell'Unicorno: 24-25-26 july