WELCOME TO HOTEL IL SOLE!
Hotel in Empoli (FI), completely renovated in 2016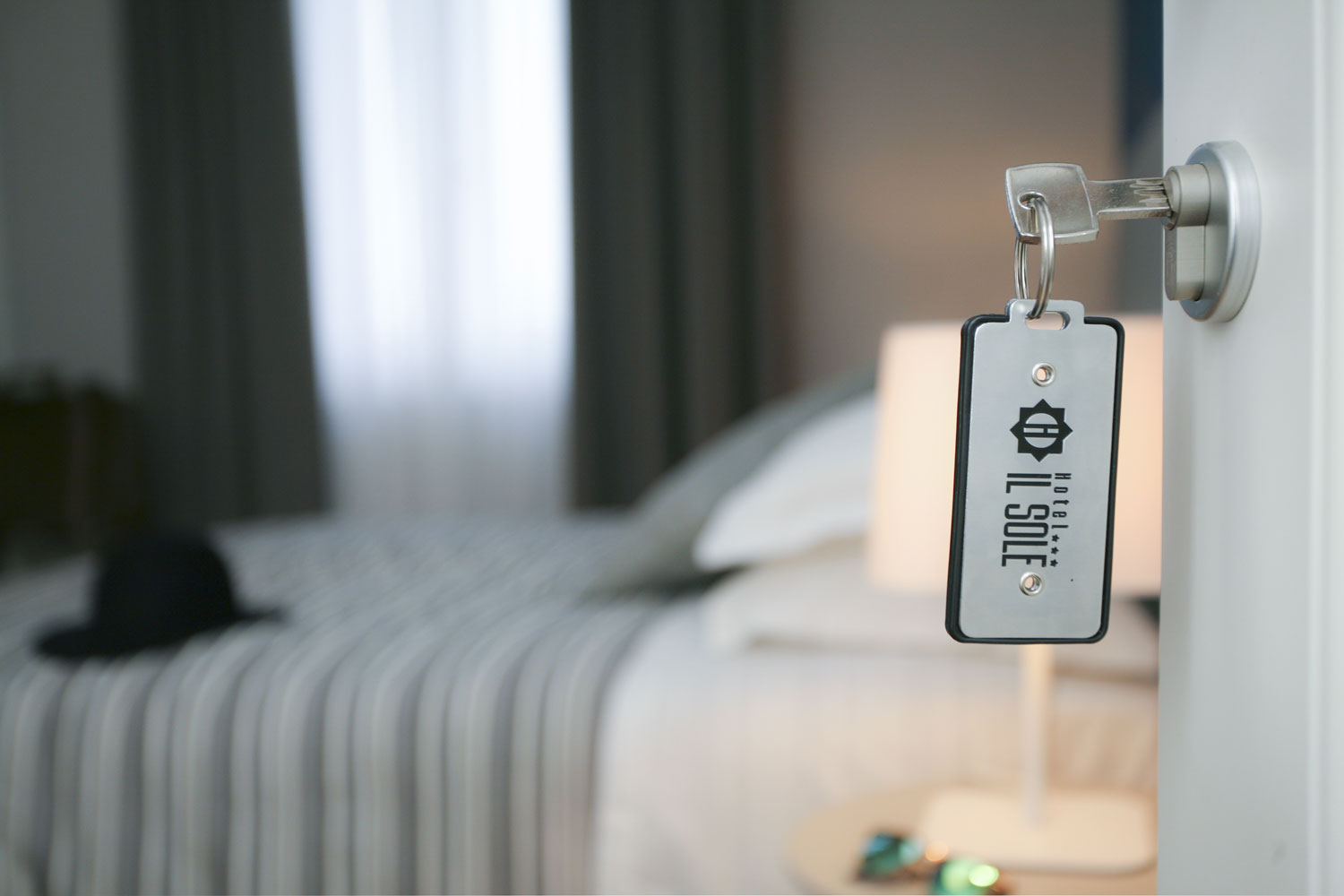 SUPER CLOSE TO THE CENTRE
Hotel Il Sole is a lovely town hotel housed in a building dating back to the start of the 20th century. We are located in Piazza della Stazione, a stone's throw from the historic centre. Our family management guarantees you'll find welcoming and stylishly decorated rooms each time you visit.
We are ideally located for anyone wanting to travel by train to visit the most popular artistic cities in Tuscany such as Florence, Pisa, Siena and Lucca, which are all just a few kilometres away from Empoli.
If you're planning to drive to Hotel Il Sole, we are happy to provide a (public) parking permit. About the parking, on arrival we will provide a coupon that allows You to park for free in the public parking areas (blu lines) adjacent to our structure.
Empoli is at the heart of the "Renaissance Area", offering visitors a territory filled with history, art and nature which extends onto beautiful rolling hills dotted with historic towns like Vinci, San Gimignano, Certaldo, San Miniato, Cerreto Guidi and Montelupo Fiorentino.
2016, A YEAR OF CHANGES
Hotel Il Sole was completely renovated at the start of 2016.
All rooms are equipped with a minibar, electronic safe, 32 inch flat screen TV, independently controlled heating/air conditioning, heated towel rails in the ensuite and under parquet flooring in the sleeping area.
The reception is open 24 hours a day, wifi is available throughout the hotel and is (obviously) free.
Our buffet breakfast is always included in the room price and is available every morning from 7.30am to 9.30am.
Our family management guarantees that we always lavish our guests with care, attention and respect.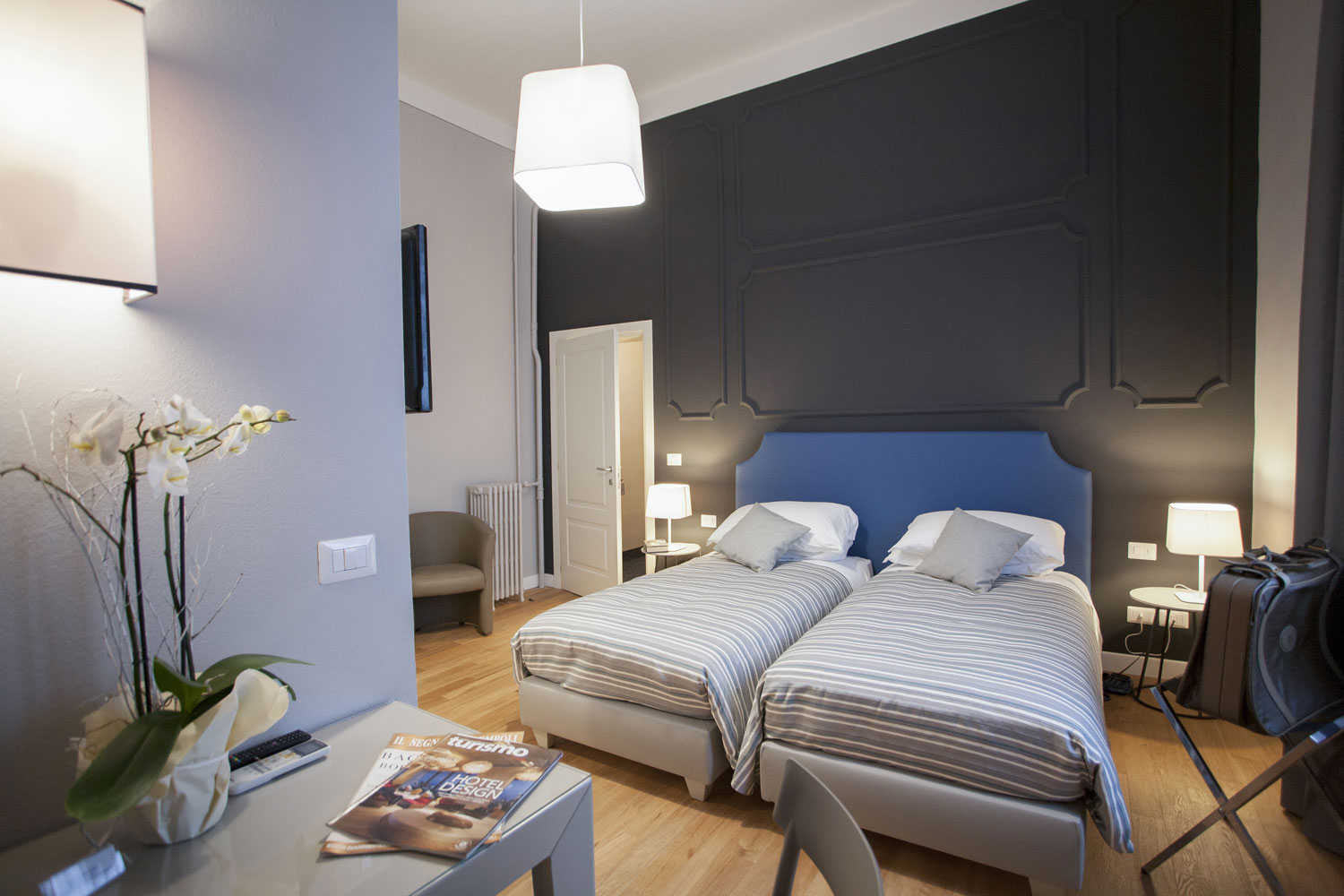 FIGURES FOR HOTEL IL SOLE
STAFF
We've always been a family run hotel