HOTEL IL SOLE, EMPOLI (FLORENCE)
PRACTICALLY SITUATED CLOSE TO EMPOLI STATION, IN THE CENTER OF TUSCANY
IN THE HEART OF TUSCANY
Comfortable and strategic position to move around Tuscany.
Hotel Il Sole is 25 minutes by train from Florence, with departures every 15 minutes from platform 1. Florence airport A. Vespucci is reachable by train from Empoli via Santa Maria Novella station, where you can take the shuttle bus that connects the airport at a price of about € 3/4 per person.
Hotel Il Sole is 30 minutes by train from Pisa, with departures every 20 minutes from platform 2. Pisa airport G. Galilei can be reached via a direct train from Empoli.
Hotel Il Sole is located 60 minutes by train from Siena, with departures every 30 minutes from platform 3.
Hotel Il Sole is also just 60 minutes by train from Pistoia and Viareggio and 80 minutes from Lucca, with departures every 30 minutes.
HOTEL IL SOLE - EMPOLI
Hotel halfway between Florence, Pisa and Siena. A stone's throw from Empoli train station.
Welcoming family run hotel (Cinzia, Valter, Niccolò and Chiara in the photo), completely renovated in early 2016.
The location is convenient both for those arriving by train and for those arriving by car, thanks to the 2 parking options:
private parking – 200m away from the Hotel – 24/24h video surveillance and guarded during daylight hours, for € 12/night
public parking in the area, with authorization (on request)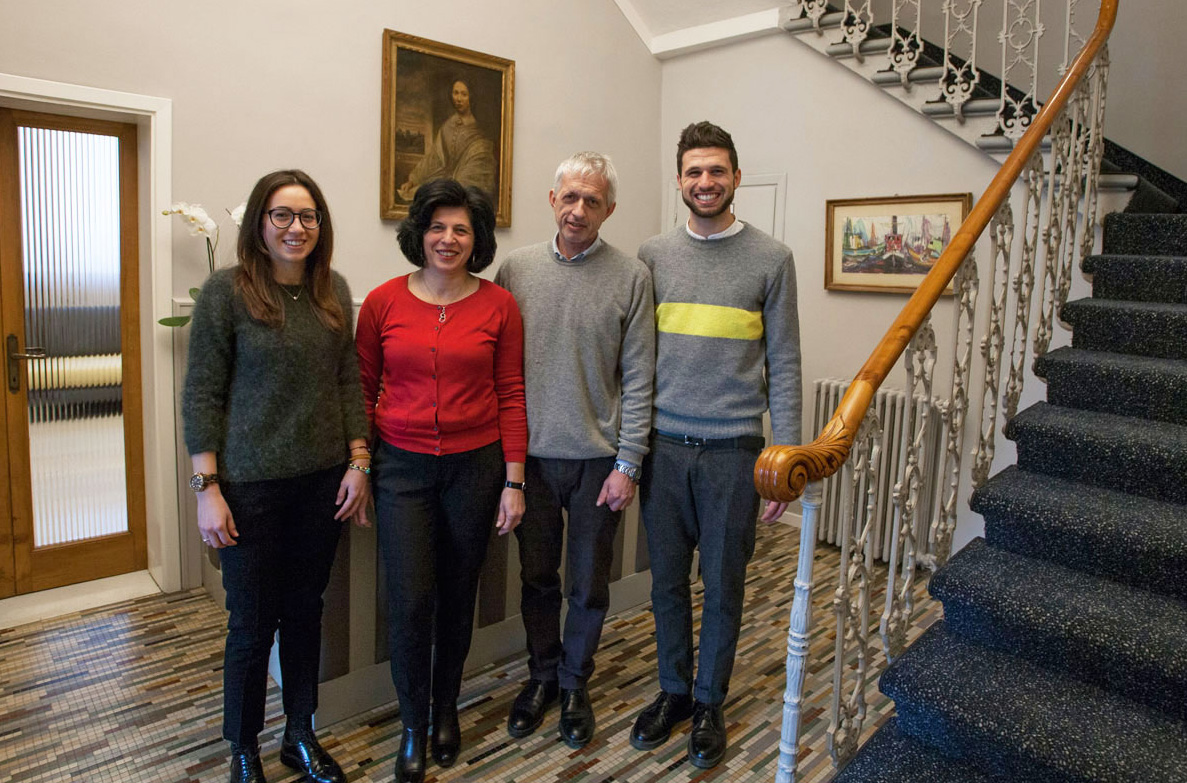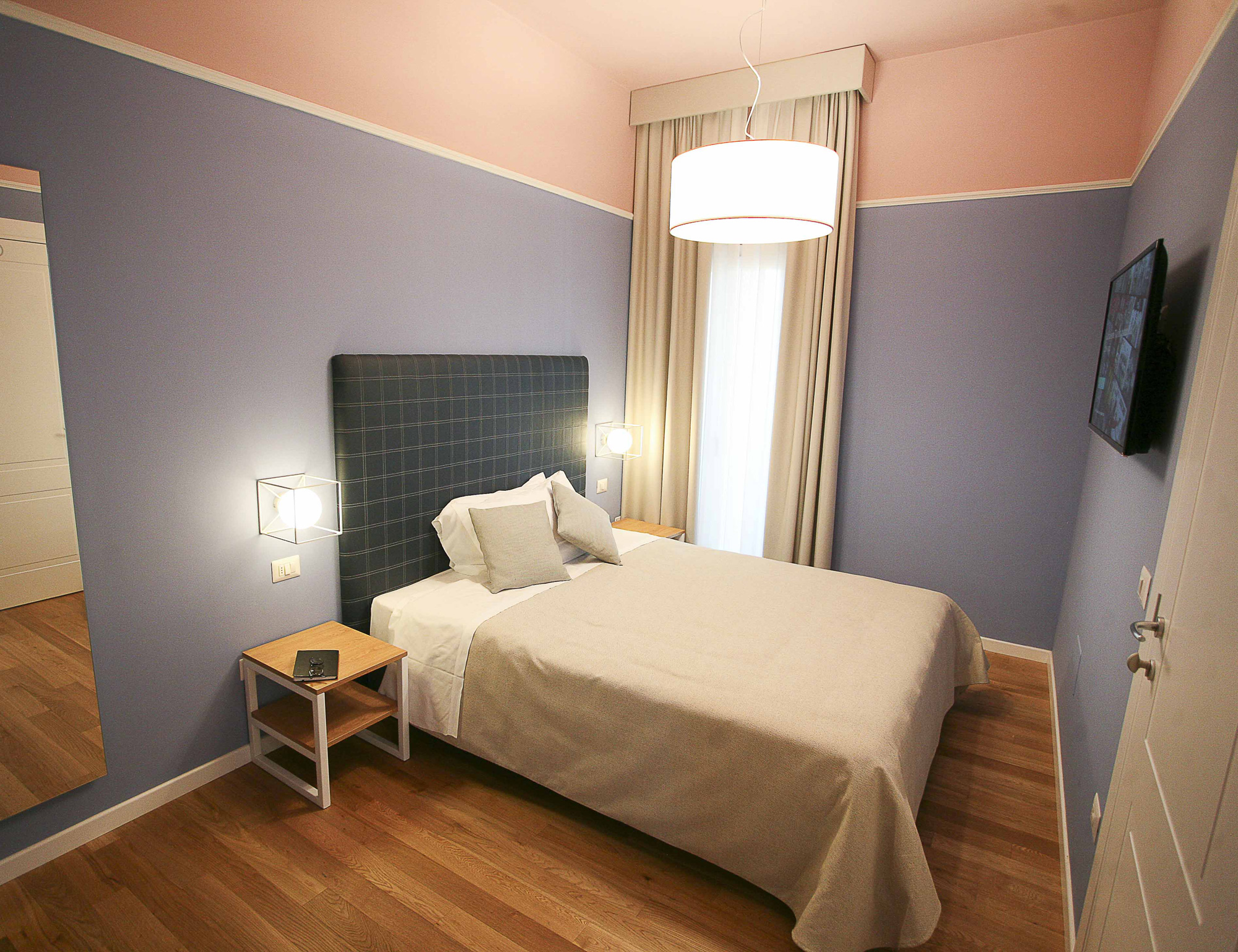 ALSO THE 3RD FLOOR FULL RENOVATED IN 2019
Hotel in Empoli. 25 minutes from the centre of Florence, 35 minutes from Pisa.
The perfect choice for business people needing to stay in the practical location of Empoli and tourists looking to discover Tuscany.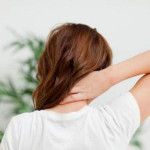 I was pleasantly surprised by the hotel's changed appearance following the renovation work! Centrally located, free parking, excellent value for money. I'd recommend Hotel Il Sole to anyone wanting to explore Tuscany and discover its beauty. I hope to come back soon :)